About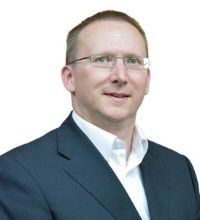 Simon Smailus
Hi, I'm Simon Smailus and this is where I think out loud.
I'm a follower of Jesus Christ and work as a Pastor of a church. The following quotes sum up my focus.
The greatest legacy one can pass on to one's children and grandchildren is not money or other material things accumulated in one's life, but rather a legacy of character and faith.
—Billy Graham
"Ever since I became a Christian I have thought that the best, perhaps the only, service I could do for my unbelieving neighbours was to explain and defend the belief that has been common to nearly all Christians at all times."
—CS Lewis1
I also have quite eclectic interests which I'll post about from time to time.